Umba
Box delivers handmade surprised every month, and this was probably one of my favorites. They have option for month to month or you can pay in advance for 3,6 or 12 months.
In this box we had two gourmet lollies from
The Candied Flower
. I have gotten lollies from them before and they are mind-blowingly awesome- and unique. Truly grown up flavors that make you still feel like a kid :-)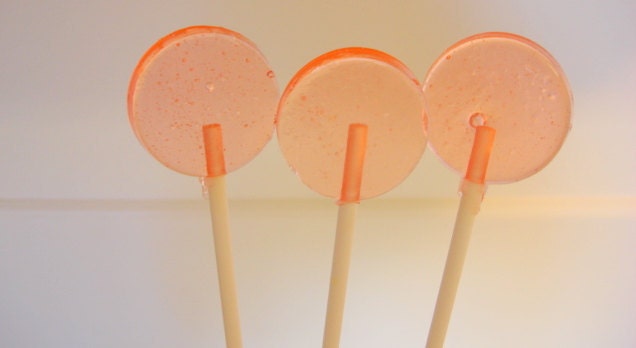 These came in Citrus Blossom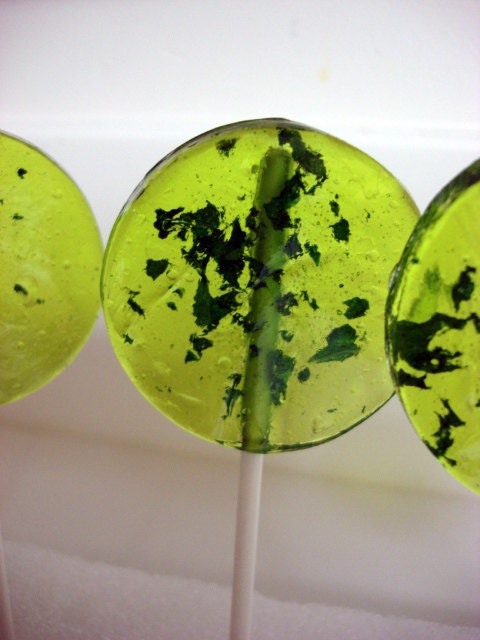 And Cuban Mojito.
2 lollipops have a value of $3.19
From
Lucid New York
came a 14k gold small circle necklace valued at
thirty nine dollars!
Even cooler, Lucid has a jewelry surprise box subscription that I'm excited to try out when I can- 2 pieces of jewelry monthly for $26.00! The necklace is a delicate and dainty piece that I would have never normally bought for myself- I tend to fall on the gaudy side with my jewelry choices- and it has since become one of my favorite pieces of jewelry. I keep it in a special box that contains what I call my "grown up" jewelry ;-) That's what I love about Umba Box- It's like having a personal handmade market shopper who surprises you with things that you wouldn't normally have picked, but then you fall in love!