Crum Creek Soy mix
"
Featured in Oprah's O magazine as part of Dr. Oz's "28-Day Plan to Renew Your Body, Mind and Soul," our Soy Nut Trail Mix is a perfect organic blend of slightly sea-salted soy nuts, raisins, pumpkin seeds, sunflower seeds and chocolate chips."
* Organic
* High in fiber
* High in protein
* Just 6 net grams of carbohydrates per serving
* Conveniently packaged in 10 single-serving packs (1 oz. each)
* Trans fat and cholesterol-free
* Vegan
I fell absolutely in love with this stuff. It's highly addictive for those who crave some crunch. How can something this yummy be good for you? I can only find it for purchase directly from them but it's quite inexpensive and absolutely worth it, especially as a great snack for healthy kids. I need to turn my neighbors onto this stuff.
Bella Rose Belgian Hot Chocolate Pop
"
Welcome to Bella Rose Chocolates!
Our handmade chocolates are made with the best ingredients. We make our own fondant from dairy fresh cream and real butter. No cheap substitutes here! Our chocolates are always made with a high quality, premium Belgian chocolate. We have a wide variety of chocolates to choose from. You will delight in our caramel and nut selections and well as in our smooth and rich cream selections! Our truffles are some of the best around and are sure to not disappoint.
Our creams have a generously smooth creamy center that harmonizes delightfully with our smooth and creamy chocolate. From our natural fruit flavored creams (raspberry, cherry, lemon, orange, strawberry) to mint, butter rum and even cheesecake! Taste the difference with our real fruit selection.
We also are able to do custom orders and wholesale"
Once you've made hot chocolate with one of these, you will never want to go back to that powdered crap. Yes, I know it's summer, but I made some and then put it in the fridge to cool and drank it like the worlds most decadent chocolate milk. For truly decadent is the best way to describe the explosion of flavor in your mouth- it's a chocogasm! Smooth, creamy, rich and a perfect true chocolate flavor. I had the milk chocolate but I REALLY wanna try the dark chocolate. Actually, I wanna try one of everything they make.....If you're a fan of chocolate, do yourself a f(L)avor and check out their Etsy shop. (another thing that I love- this is real chocolate made by hand with love by real people, not heartless assembly lines in a town named after your bigass company...)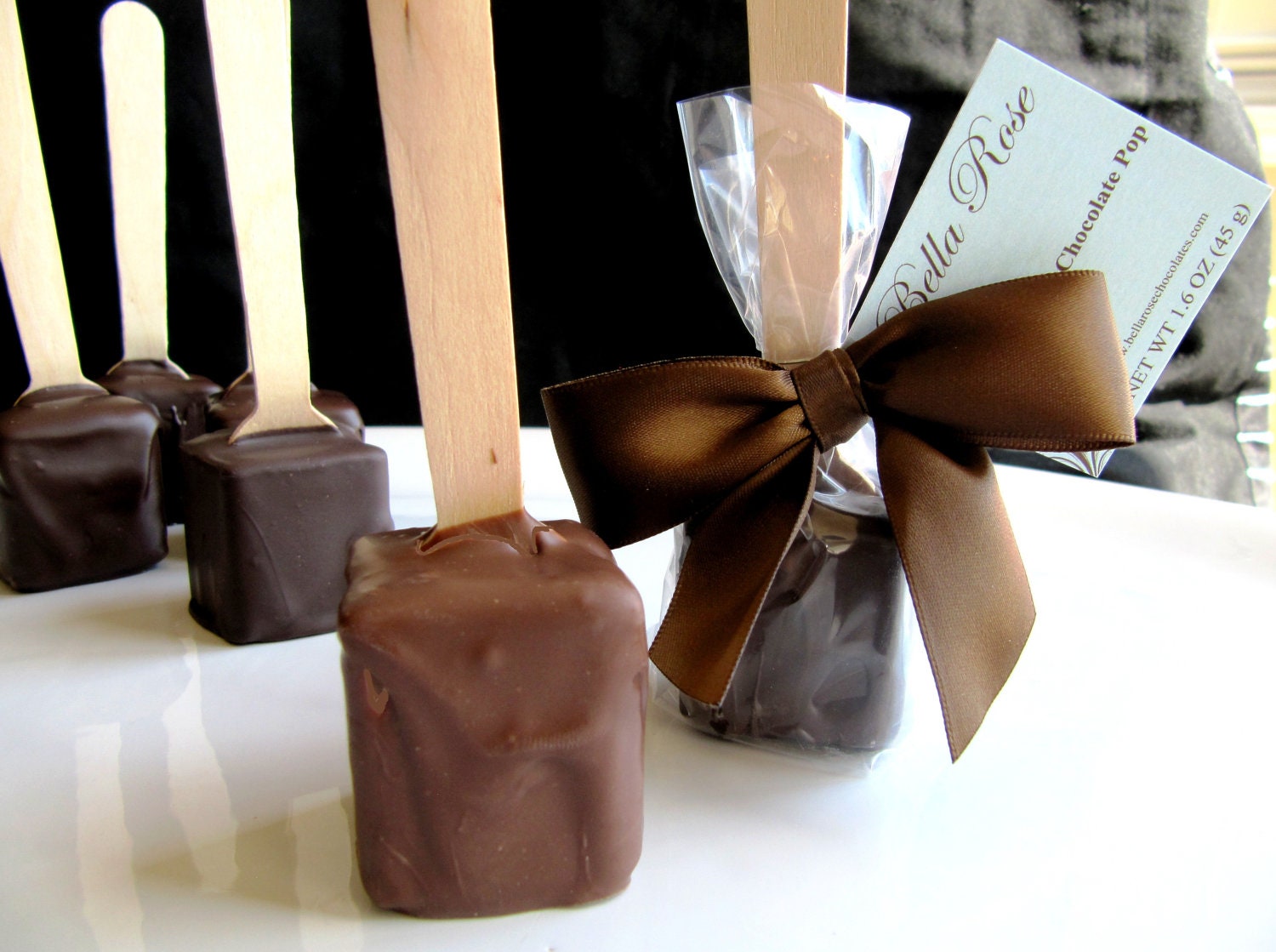 I am now officially addicted to these. "
Beanitos are an honestly delicious snack made from super nutritious beans that have fiber and protein grown right in them. They're real food, full of crunchy flavor, free of preservatives, and made with only natural non-GMO ingredients."
I love that these are so full of fiber and protein instead of being an empty calorie snack. This is what they mean when something is called snack FOOD. This is real food with actual nutrition and health value that fills you up and contributes something to your nutritional intake. They make the best nachos ever, too. It tastes like you have beans on your nachos! I've eaten the black bean with sea salt and the restaurant style white bean with sea salt, but they have numerous other flavors as well. Chomping at the bit here to try the Better Cheddar pinto bean! And WOOT! They now sell them at my local grocery store! (though i did add a link to where you can get them from Amazon Grocery if your local store doesn't carry them. If you like to eat healthy but also get the crunch monster cravings, these are fantastical. All abut Beanitos