I always like to give support to handmade sellers- I think that handmade items are great because they have tons of personality and tend to be unique. Who wants the same stuff as everybody else?
Sadly, sometimes all the support in the world doesn't help. I've been raving about Cherry City Bath & Body for years, but when I tried to contact Amy, I never heard back and the Facebook page hasn't been updated in a loooong time. This makes me super sad since I had intended to stock back up on her fantabulous leave in conditioner spray. So that sucks, because she had awesome products and I have never seen a detangler/conditioner spray as awesome as this one. Let this be a lesson to ya- if you like a seller, shout it from the rooftops! Send business their way! Let them know what you like about their stuff. Don't let them go the way of the dodo.
Lucky for me, there's still other wonderful sellers out there. For instance:

If you watch my videos, then you've seen me wear her jewelry
constantly
. (Like
here
and
here
) Her prices are awesome and I love the way she mixes whimsical, fun and funky.
I recently purchased this set: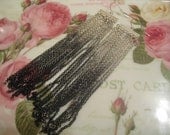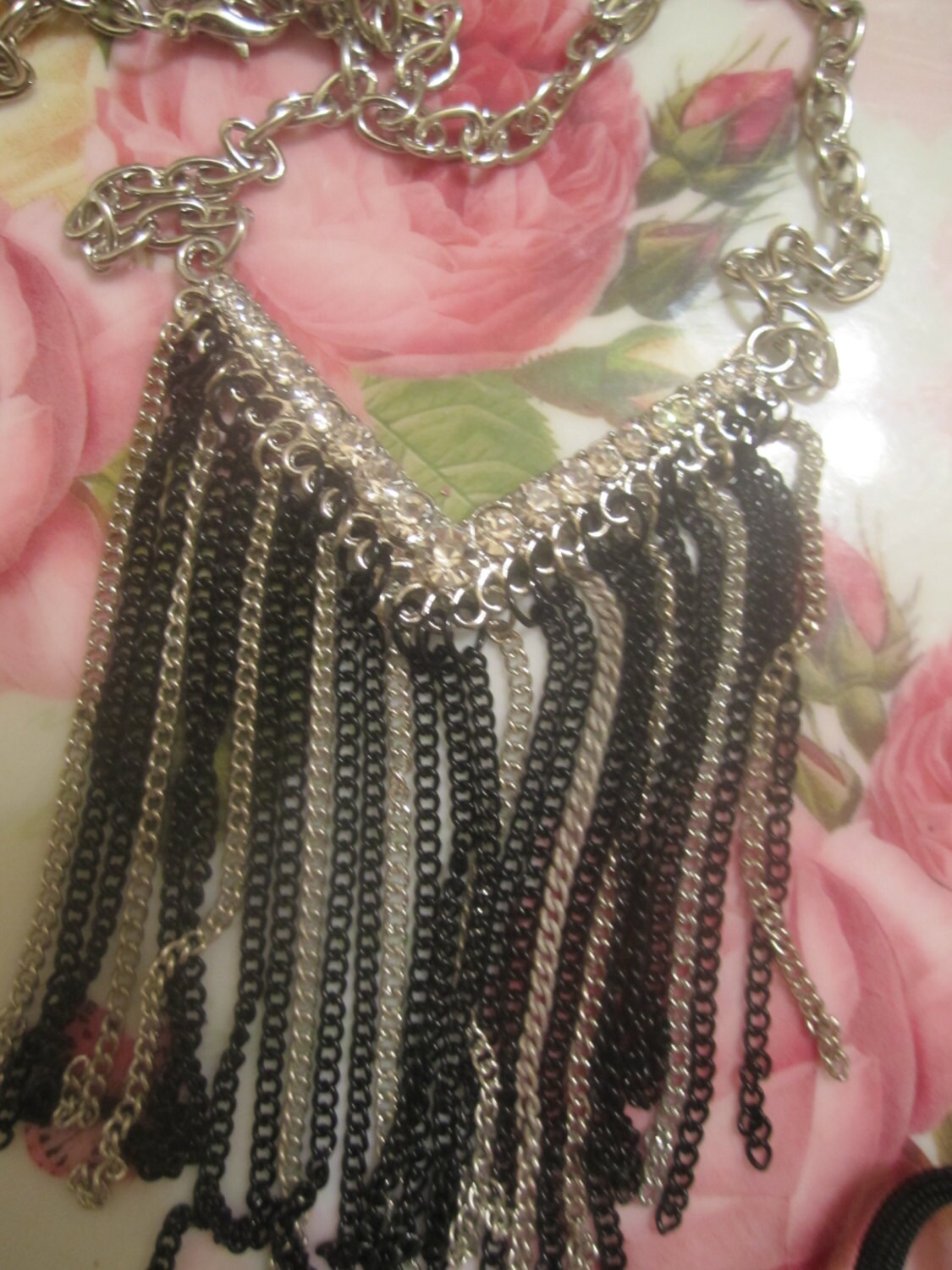 which has gotten tons of raves. I actually bought a ton of stuff from her, I'll do a dedicated video soon! In the meantime, you can get a mystery bag of jewelry from her for a great price!
Owl Say designs makes some of the coolest stuff on the planet. Diaper bags, wallets, passport covers, you name it! I love the adorable retro designs.
I have this rucksack which I got an
incredible
deal on because it was an oopsie (not quite centered.) No biggie to me, I still get TONS of compliments on it and it's so unique and original! You can even pick out what color threads you want! And did I mention how inexpensive they are? Crazy!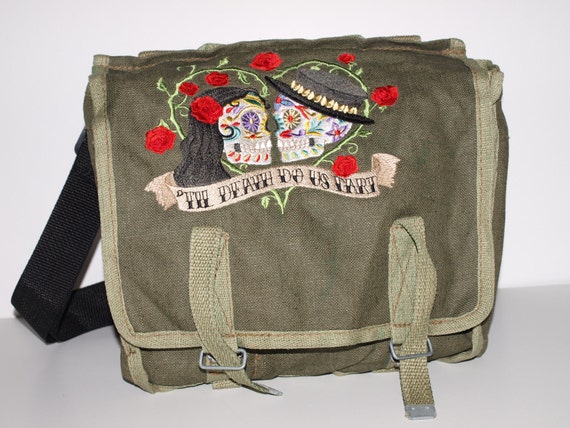 Blessed Beads specializes in handmade rosaries and rosary bracelets, but has other items, too, including the beautiful keychain that I show off in the video. She uses gorgeous semi-precious stones, so these are not your cookie cutter, store bought pieces. She'll also do custom orders!
I think this rosary bracelet is stunning!
What can I say? I'm a sucker for spicy scents in general, and high glycerine soaps in particular, so this one really twirls my skirt! A 4oz bar is only $5.99 and this leaves your skin
oh
so very soft! Between the high moisture and the mild exfoliation, you won't be able to keep your hands off of yourself . Now I need to try the bath salts in the same scent! There's also a spiced goat's milk soap that has me intrigued........Yum.......

Okay, so ridiculously adorable, right? From plain old cuteness to the most awesome dress-up gear like, EVER- this is the shop for you. Whether you have kids or are just a kid at heart, you can't beat the super cool goodies and the even more super cool prices. And I SO know a lady that will be wanting this here good doctor....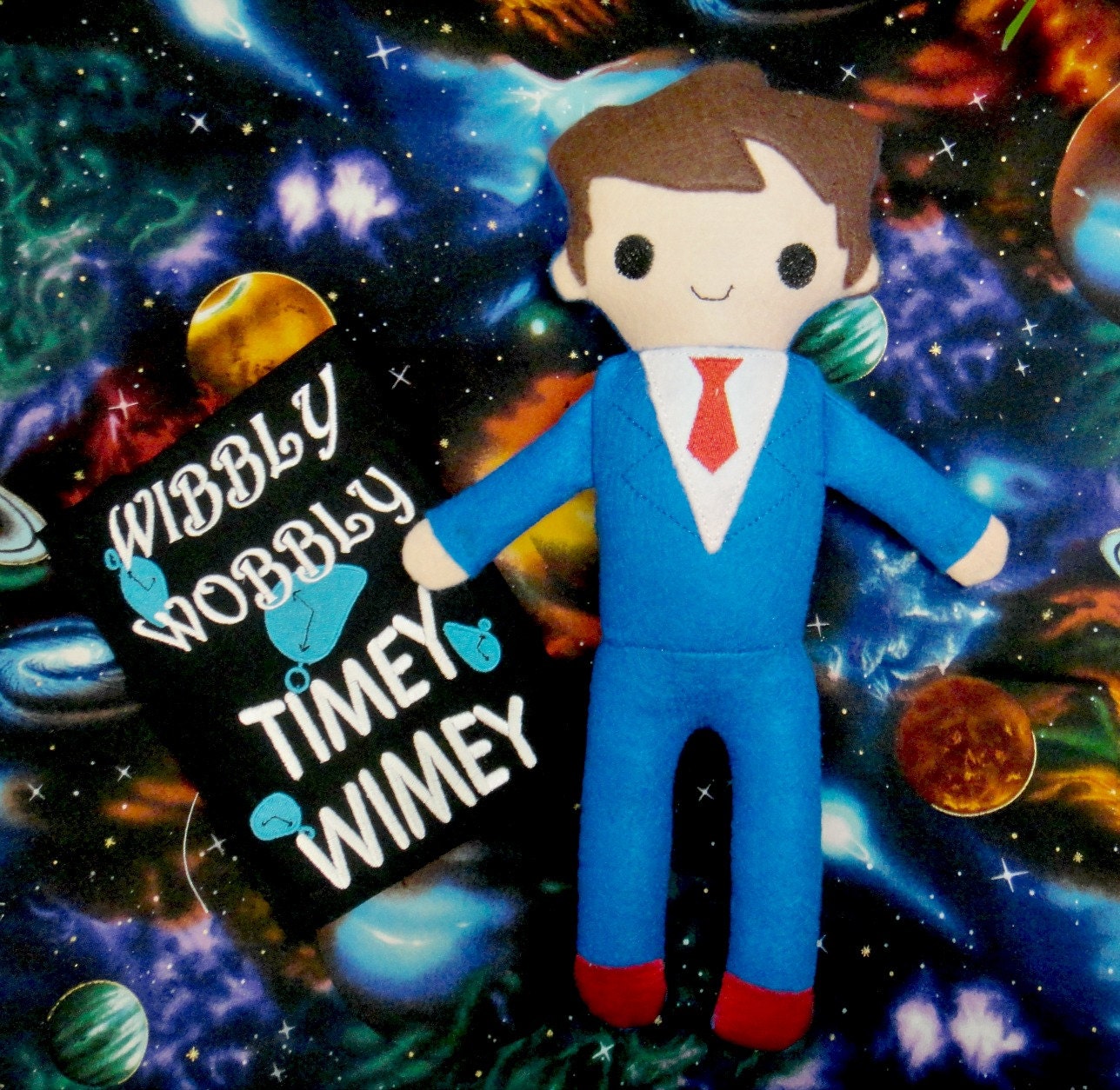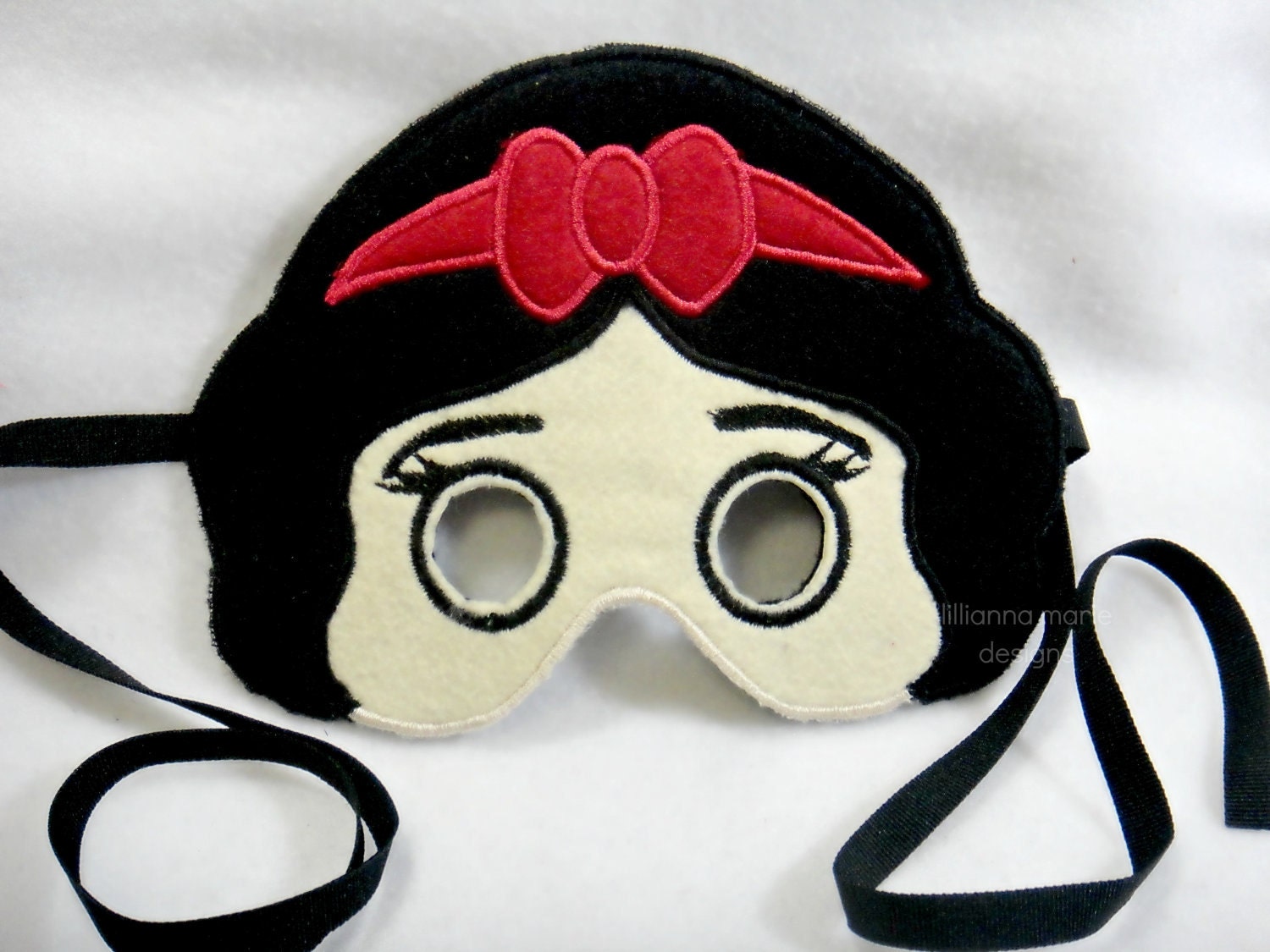 And the Snow White mask? Seriously, where were these when I was a kid? And surely ya'll wont judge me for wanting to wear this on my adult noggin, will ya?
Here we find jewelry that's both classic and classy. I love the beads that she uses and the sturdy build of the pieces (yet they look so dainty!) Below are the earrings I'm wearing in the video, and I'm particularly partial to the textured beads on either side of the Murano glass.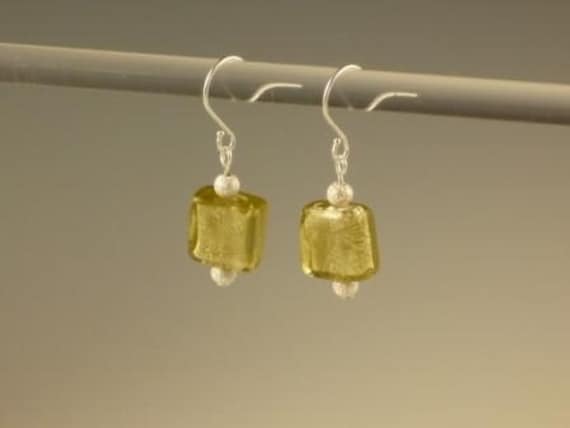 Ohhhhhh, but this bracelet- I'm in love! Absolutely stunning with a gorgeous art deco sensibility.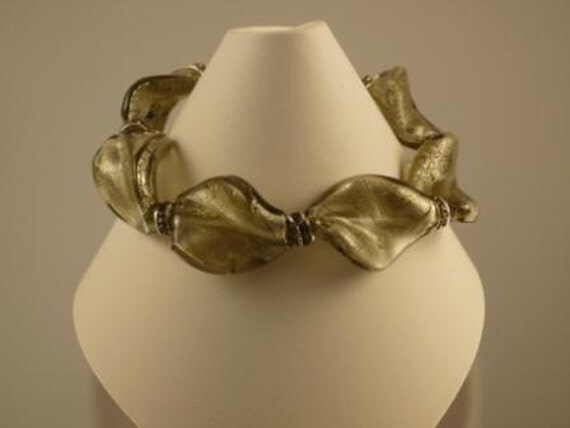 So where are you doing your holiday shopping? Why not give your bucks to indie artisans instead of throwing your money down the corporate gullet this year? Let 'em know The Beauty Pirate sent ya!