SAVE $5 on Your Valentines Sampler - NOW JUST $16.50!

I have often raved about the All Natural Beauty Mall. It's one stop shopping for all of your beauty needs, and all of the stores contained sell the absolute BEST products that you can trust to be not only safe, but good for you too! Thanks to ANB Mall I have been introduced to companies that are now a regular part of my daily life. With this sampler, you get to try out some of my favorites! And right now you can get $80 worth of products for less than the cost of a single individual item! SERIOUSLY! Purrrrrrrr......


Evan's Garden™ -

'Rose' Hand & Body Lotion ($19.97; 4-oz. pump bottle):

Beautiful natural ingredients selected for their own signature nutrients and benefits (parsley seed, red raspberry seed, macadamia nut and plum kernel oils, to name a few) combine in a highly nourishing lotion to soothe and soften your skin. Spreads nicely, absorbs thoroughly, smells great and does the skin wonders. Hand & Body Lotion is available in several all-natural scents. You have Rose in the ANB Valentine Sampler. Enjoy!
Grateful Body–
'Midnight Oil' Body Oil ($22.00; 4 oz pump bottle):
This incomparably nourishing Midnight Oil is a blend of the most pure, transcendent plant oils that contributes to silky, healthy skin while providing a comforting antidote to the effects of stress and hurry. The soothing, subtle scent is popular with both men and women, and has a relaxing, grounding effect on the mind and emotions. . Directions - Apply to wet or dry skin anywhere on the body, or add to your bath. It's Excellent for extremely dry skin, for massage, baby's bottom, or intimate use. It acts as a calming bedtime anointment for any age. Massage into the soles of your feet when you would like to feel more grounded.
Dawn to Dusk Botanicals–
'Atticus' Natural Mens Cologne
($12.00; .17 oz bottle):
Inspired by Atticus Finch from Harper Lee's novel , "To Kill a Mockingbird. He was a portrait of a real hero. Enjoy this blend of pure vanilla with a hint of Earl Grey Tea. This is what I imagine Atticus would smell like.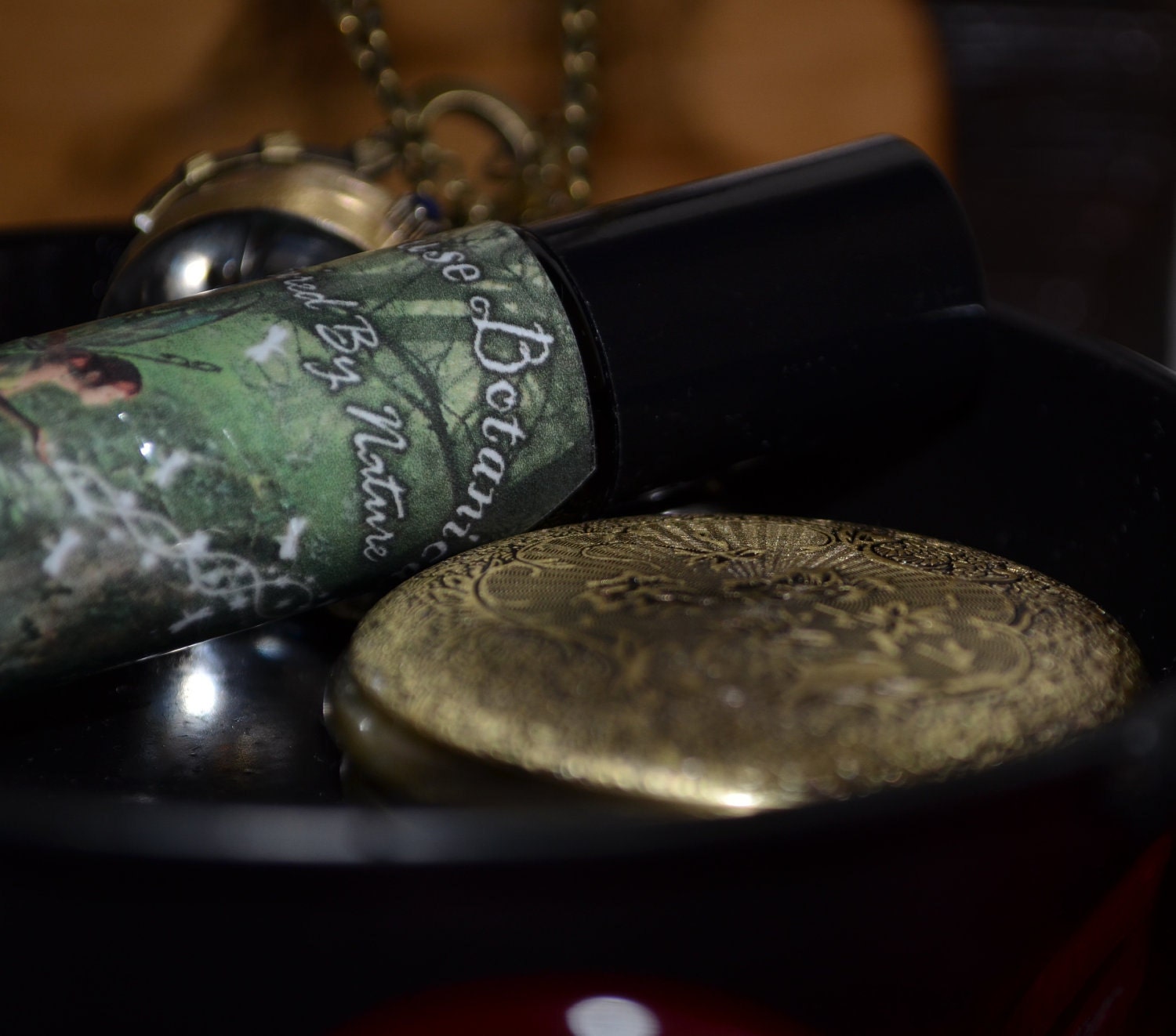 Monave Mineral Cosmetics–
'ANB Tigress' Illuminizer Blush
($12.00; 7 ml):
This color is exclusive to the ANB Valentines Sampler. From dusty rose to deep mauve, our blushes will brighten up your cheeks in a soft, natural way. Monave blushes are made from a silky, sheer formula that's easily blendable and long-wearing. These are pure pigment and can be used on the nails and lips as well. Ingredients: Mica, iron oxides, titanium dioxide, may contain ultramarine blue
'Petal Pink' Lip Glaze
(Color #94: $13.50: 10 gr):
Looking for silky, natural color for your pout? Monave Liquid Gloss glides delicate hues from champagne to mocha on your lips with a soft sponge applicator. A light, non-sticky silken formula conditions lips to keep them soft and supple, and the color stays put. Sexy, platinum packaging is perfect for your purse or pocket. Ingredients: Base Ingredients: Castor oil, organic coconut oil, sunbleached beeswax, castor wax, soybean oil, candelilla wax, vitamin e, ( rice-based), Organic essential oil of sweet orange Color ingredients: Mica, Iron Oxides, Titanium Dioxide, may contain Manganese Violet.